The future proof solution in smart metering
Helping utilities with the evolution in smart metering with a vendor agnostic platform.
The Netinium smart energy platform is a Next Generation multi-vendor, multi-utility Head-End for large scale smart meter deployments.
It pairs fully automated device life cycle management, connectivity management and security key management with high performance data collection to guarantee the highest data quality and data throughput.
Uniform operations
Seamlessly manage meters from any vendor and any communication technology
Long-Term evolution
Phase-in new meters and technologies while supporting legacy over their entire life-span
Lower cost
Only one Head End to administer, reduce IT complexity and manage 5M meters with only 3 fte
Extendable
Move beyond smart metering, offers a roadmap to control EV, PV and storage
We provide clients with exceptional services
to improve operational efficiency
Uniform and fully automated processes across multiple devices from all brands.
Device Life-cycle Management
Operate and manage all devices with uniform processes. From master data import, meter installation and change, to meter configuration and firmware updates. Everything you need to manage smart meters
over their entire lifespan.
Connectivity Management
Connect devices over any type of network including
PLC, 2G/3G/4G, CDMA, LTE, LTE-m, NBIOT*, Lora*, glass-fiber and DECT-NR+. Maximize data collection throughput, resilience and concurrency with algorithm-based connectivity and communication strategies tailored to each network.
Data Collection Management
Select the best strategies to collect data and events. Use scheduled, group-based or request-based data collection to collect daily registers, 15 minute interval data, power quality data and historic data. Enables data collection independently for different groups of meters or Mbus sub-meters.
Business application integration
Industry-standard interfaces such as IEC61968,
SAP-MDUS and REST ensure ease of integration with
existing IT-architectures. Direct integration with SAP, MDMs, data lakes and grid management applications reduce IT complexity, increase data throughput and enable next generation data driven architectures.
Automation
Radically reduce the number of people needed to operate large scale smart meter infrastructures. All processes are fully automated, including m
eter installations, meter changes, meter reconfigurations and firmware updates.
Integrated Key Management System
Create and manage security keys for all devices. Automatically create and change keys during installation or maintenance processes and schedule periodic key changes. Integrates with 3rd party Hardware Security Modules. Key management is part of extensive security features of the Netinium platform.

Device integration
Integrate any type of device and protocol using device specific adapters. All types of devices and multiple firmware versions can co-exist concurrently. Phase-in new and phase-out obsolete technologies with minimum impact. Create a future proof solution that flexibly adapt to evolutions in smart meter infrastructures without major changes to your IT.
Netinium, the smart energy IoT Platform
meters in a single system
meter installations per day
meter brands in a single system
to operate 5 million meters
Manage the evolution of smart metering with a single platform. Support legacy meters and add new meters to your existing infrastructure without disrupting your IT infrastructure or costly system integrations.
Solving the problem in
traditional smart meter IT infrastructures
The challenge in
traditional smart
meter architectures
Each time your organization procures new
meters you integrate vendor specific Head Ends.
Over time you accumulate many Head Ends,each different in capabilities, processes and technology.
This leads to non-uniform operations, complex IT landscapes, disruptive changes and exponential increasing OPEX.
A single platform to
manage and operate all smart meters, ever!
The Netinium Platform is a Next Generation solution that integrates directly with any meter from any vendor.
You require only a single instance of the Netinium Platform. New meter types are easily supported by adding plug-ins. No other changes needed.
Now you benefit form uniform operations, reduced IT complexity, substantial lower OPEX and a future proof solution, for ever!
Share data directly with business applications
Once all vendor specific Head Ends are consolidated you can improve even further with the Netinium Platform.
Data can be shared with different applications directly from the platform. This allows data delivery with minimum latency and maximum throughput.
Now your organization is ready to become a truly Data Driven Enterprise that can easily adapt to the ever-increasing data needs posed by the energy transition.
Netinium and wirepas demonstrate world first DLMS smart meter connectivity over DECT NR+
First ever DLMS User Association interoperability demo over the non-licenced 1900 MHz spectrum at Enlit Europe, hashtag#Paris!
Read more »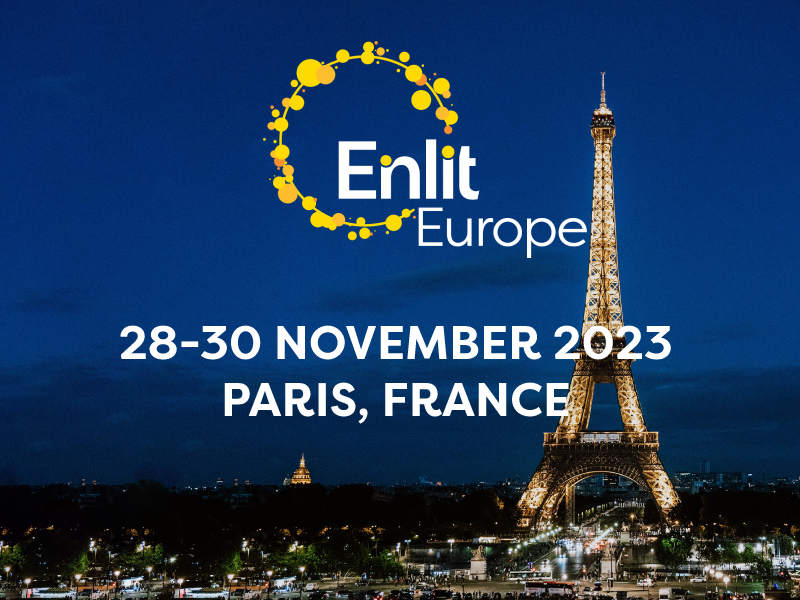 As a key event for the energy sector, Enlit Europe provides an opportunity to share knowledge and connect with fellow stakeholders including thought-leaders, innovators and disruptors in the energy sector representing power generators, IPPs, utilities, grid operators, energy companies, retailers, energy markets, energy traders and exchanges, plus commercial and industrial energy users.
Read more »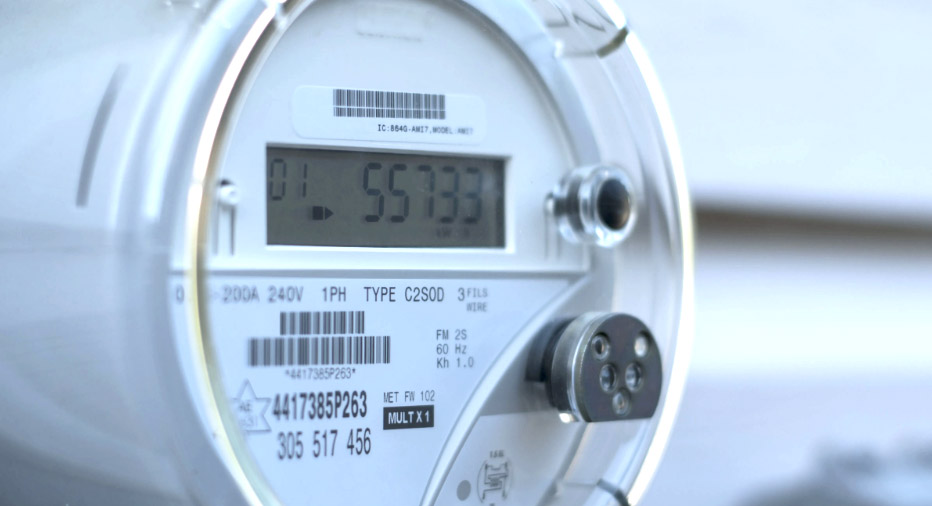 According to researchers from Oregon State University College of Engineering, smart meters provide a prime vulnerable target for hackers seeking to destabilise the power transmission grid.
Read more »